Couple Counselling and Individual Counselling in Canberra

Coronavirus (COVID-19) Counselling – Open for office based and online counselling

Counselling services are being provided as per normal, with the addition of guidelines to protect everyone's health and safety during this time.  We are closely following and adhering to the latest advice being given by the Australian Health Protection Principal Committee. The AHPPC is the key decision-making body for health emergencies and is chaired by Australia's Chief Medical Officer. 
Online appointments available.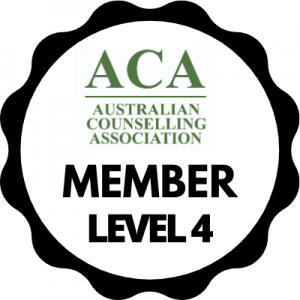 No Doctor Referral Required
Trying to cope alone we often end up going around in circles. We end up after weeks, months or years still feeling stuck. Going to a counsellor gives you a chance to talk in private to someone who will really listen and who has real understanding and skills in the areas of dealing with relationships, personality and life's difficulties.
Making contact with a counsellor can be daunting. We get expert help with our finances, our cars and our jobs. We attend seminars and workshops to maintain and upgrade our skills, but the one area most people resist getting help in is their personal lives and relationships. However many people need to and do seek professional help at various stages in their lives.
If you're feeling a little unsure or nervous about coming in for an appointment then have a read through this website. The information here is written to help you get a feel for who I am, why I am so passionate about what I do and how I can help you find your way to where you want to be. 
Investing in yourself and putting yourself first is a big step in creating a better life. You do not have to do this alone. We can journey together.
Which of the following apply to you right now?

I feel I am stuck in a rut and regardless of what I do the situation just seems to get worse.

Irrespective of how hard I try to explain things the other person just won't change what they say or do.

I just want

to forget about it and hope that it will get better.

I don't have f

riends that I feel I can talk with or who are helpful to me.
If you answer "yes" to any of the above questions I can help you.
Call or text 0405 321 090 to arrange a counselling appointment.
"Many of my clients have been able to turn their most challenging circumstances into ones that are far easier to handle."
Save
Save
Save
Save